AGTF (American Glass Tempering & Fabricators)
AGTF is proud to be your glass supplier in custom specialty glass and Tempered Safety Glass.
- We offer Bevel Edge, Straight Line, or shaped on any Thickness
- Flat Polishing, Beveling, Mitter, and other Edgework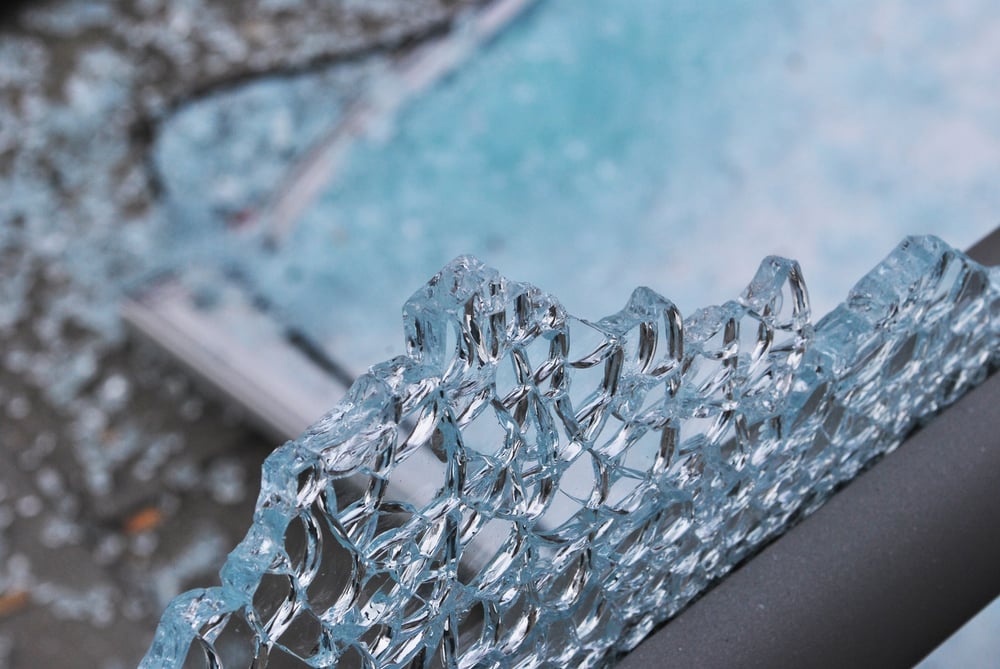 Tempering
We are proud to provide and offer Tempered Safety Glass Ranging from 1/8'' (3mm) to 3/4'' (19.5mm) Clear, Tinted, Low Iron, Low-E, and Decorative Glass. SGCC Certified.
- Specialty Decorative Glass
- Low-E Glass
- Custom Heavy Glass
Heavy Glass
- Heavy Glass 3/8'', 1/2'', 3/4'' Monolithic Glass.
Low- E Glass
Low-E Glass Multi- Layer Coated Low-E
Frame/ Frameless Shower Door
Custom or Stock Frameless Shower Door Enclosures
- There is option upon request based on drawings or our team can engineer upon ratings and specs.
Bevel Edge Work
- Straight Line Bevel Edge or Shaped form.
- Bevel Edge from 1/2'' up to 2''
- Glass Thickness on Bevel Edge from 3/16'' to 3/4''
Welcome to Our Team
We are here ready to assist you on your Specialty Glass needs and Tempered Safety Glass.